Art has the power to celebrate life, encapsulate vibrancy, and carry forward legacies. Impact Space proudly presents the Emmanuel Peters Line Art Collection, an array of expressive designs that capture the spirit of joy and the courage of youth.
Born from the story of a young dreamer, Emmanuel Peter, whose life inspired countless others, this collection is a vibrant tribute to his enduring spirit. Emmanuel's life was a canvas of potential, and we honor his journey with pieces that reflect the uniqueness and resilience of all who share his path.
The line art teems with life—a series encompassing diverse people and spirited animals, each piece allowing you to choose an emblem of your identity while supporting a vital cause. This collection is an invitation to carry a piece of Emmanuel's story with you, echoing his strength in every line and hue.
As we launch this collection, our hearts are with the children at Talitha Cumi Orphanage Home and everywhere who carry the light of possibility in their eyes. The Emmanuel Peters Line Art Collection is a commitment to them—a commitment to safety, care, and the nurturing of their futures.
The line art is a celebration, with each sale directly contributing to safety training and support services for children's homes, ensuring that joy and security go hand in hand.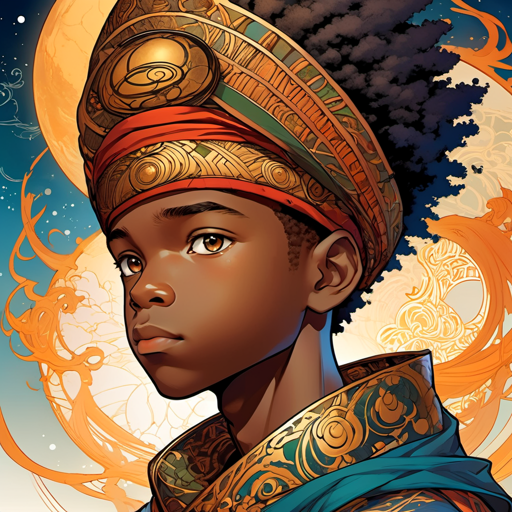 On this Memorial Day, we choose to embrace the brightness of life. We invite you to join us in this celebration. By choosing from the Emmanuel Peters Line Art Collection, you become part of a movement to empower and protect our world's most precious voices.
Explore the collection, find your symbol, and let's paint a future rich with hope and safety for every child.
P.S. The Emmanuel Peters Story:
Emmanuel Peters was a 13-year-old boy whose life at the Talitha Cumi Orphanage Home was full of the same hopes, dreams, and joys that light up the eyes of young people everywhere. Tragically, Emmanuel's life was cut short in a preventable accident while performing his daily chores. This heart-wrenching loss has galvanized us at Impact Space to turn grief into action.
The Emmanuel Peters Line Art Collection is a celebration of his life and a call to ensure the safety of all children, so that no duty becomes a danger. His memory inspires us to create a world where every child can carry out their day with laughter and learning, without risk or fear.
With this collection, we honor Emmanuel's legacy and commit to making each day safer for children like him.